Work It Wednesday: Holiday Office Party Dress Code
In last week's Work It Wednesday I talked about ways to survive a holiday office party. This week I thought you might be interested in what to wear to those office parties.
For this post, we'll focus on New Year's 2013 — that is — assuming the world isn't coming to an end… (I'm joking!)
3 Office Party Rules to Remember
The 3 key things to remember when dressing classy for the holiday office season are:
Work with classic pieces that you'd normally wear to work.
Everyone can wear something sparkly.
Stay away from theme/novelty items (unless it's requested in the RSVP)
Here's How To Do That
Rule #1 allows you to have fun with what you'd normally wear to the office. Consider pairing neutral bottoms (pant or skirt) with festive tops and shoes. Let the color do the speaking for you.
Rule #2 gives you the freedom to have some fun! You can show off your sparkle through accessories like shoes, jewelry or purses; or even wear a sequined top or dress. Just be sure it fits well (isn't too tight) and pair it with muted pieces so you don't look like a lit-up firecracker.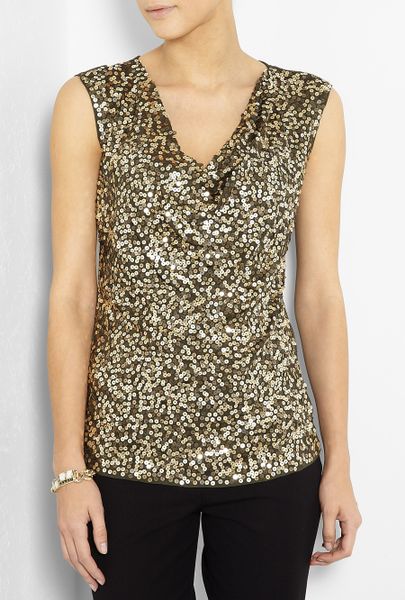 Rule #3 keeps you looking sane. (We've all had those pictures that make us cringe "Why on earth did I wear that?") Let the party theme show in fun accessories like crazy glasses, hats/tiaras, etc.
I hope these help you bring in the New Year with classy style! What's one of the craziest outfits you've worn to a New Year's Eve office party?
Stay Classy!
~A.C. Taylor 
P.S. If you'd like assistance with finding the right holiday outfit for your upcoming party connect with me to get started today!